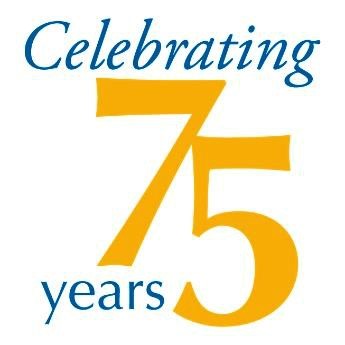 Adjala Credit Union Limited (ACUL) - Your Trusted Partner Since 1946
Founded in 1946 in Colgan Ontario, ACUL is an open bond credit union with proud traditions, and a modern approach to one-on-one financial services.
Based in the heart of Simcoe County's busy industrial, agricultural, and new housing hub (directly adjacent to the thriving global lead plant of Honda Canada), we operate in one of the Ontario Government's designated growth centres.
With 75 years of unbroken service, today's ACUL continues to earn trust and reputation for advocacy, engagement and an active commitment to the community.
For our Staff, Management and Board professionals, these values run deep.
Bringing the best of themselves to every interaction, the ACUL team is dedicated to building a sound, sustainable future for our business, and our members.
Supported by ongoing strategic efforts to improve results in all areas of Service, Corporate Stewardship, Professional Development and Communications, tomorrow's ACUL can stand strong on an enduring foundation of trust and personal service.
Adjala Credit Union Board of Directors - 2023
Chris Bergin, Chair of the Board
John Herring, Vice-Chair of the Board, Audit Committee Chair
Colleen Butler, Governance Committee Chair
Ann Sheehan
Julie Crane
Liana Maddocks
Shelly Cunningham